Logistical Process of How it Works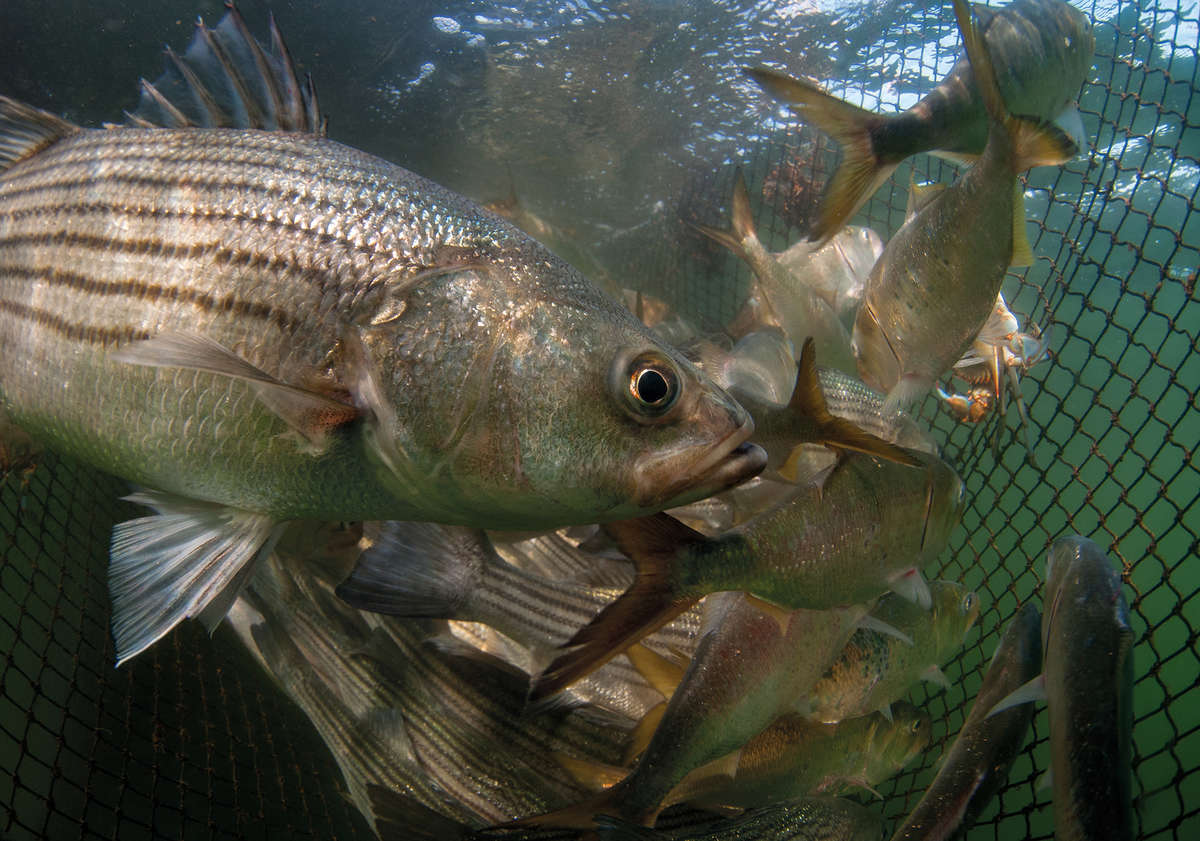 Fishing and Crabbing
4:30am-12pm
Before sunrise, fishermen & local crabbers head out to work in the Chesapeake Bay and surrounding waters. Fishermen go out during the coolest time of the night to avoid fish from over heating. Fishing early gives them enough time to bring their fresh catch to our warehouse to be shipped and processed the next day.
Fishing and Catching Methods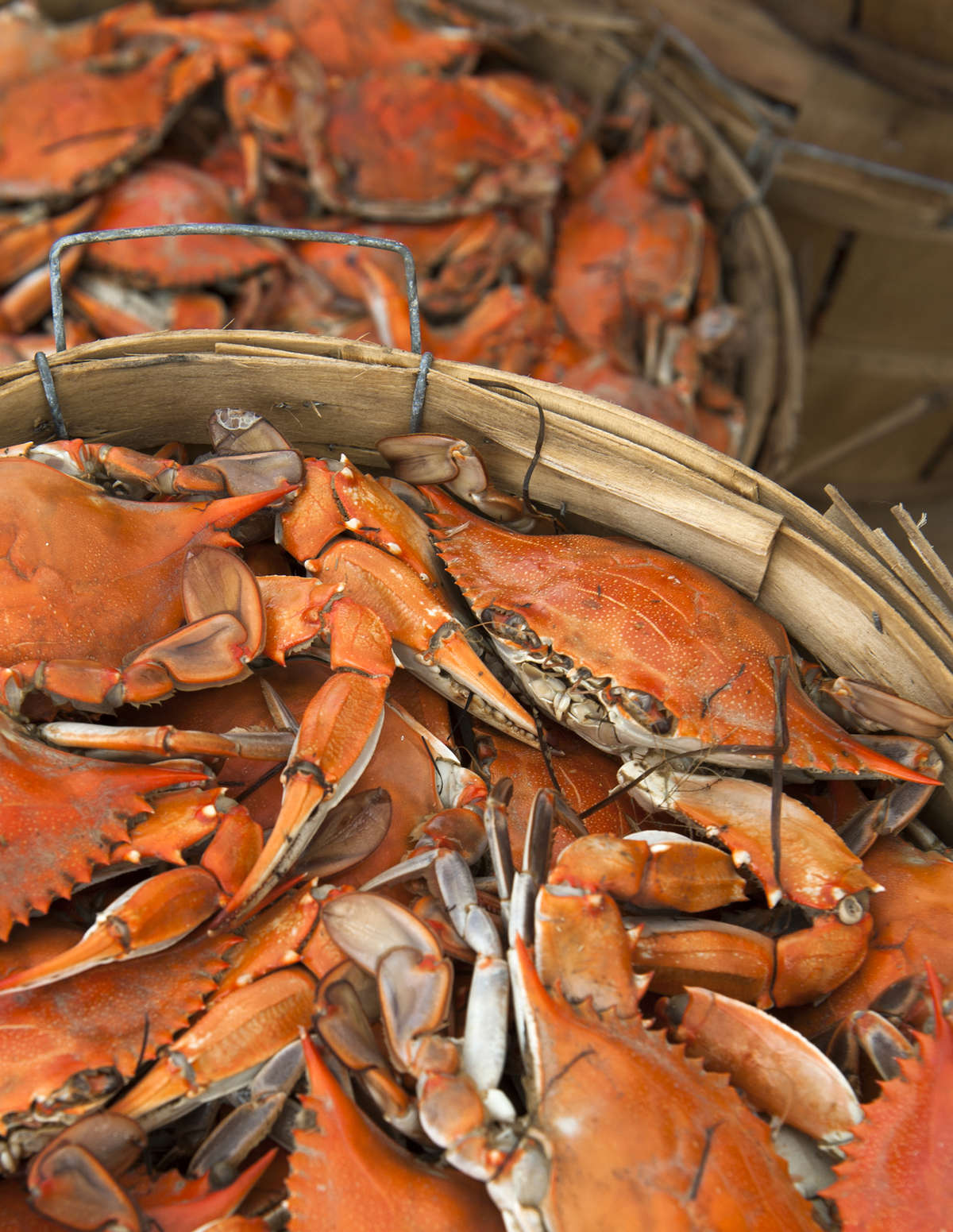 Arrival and Process
6am-12pm
Our crab meat and oysters arrive early in the morning at Maryland Seafood Market from local distributors.
Our live crabs are steamed and cooked the same day they are caught. Once cooked, we place steamed crabs in our cooler to be cooled down before shipping.
Fresh Rock Fish fillets are cut to order the same day that is shipped to optimize shelf life
Learn Shipping Terms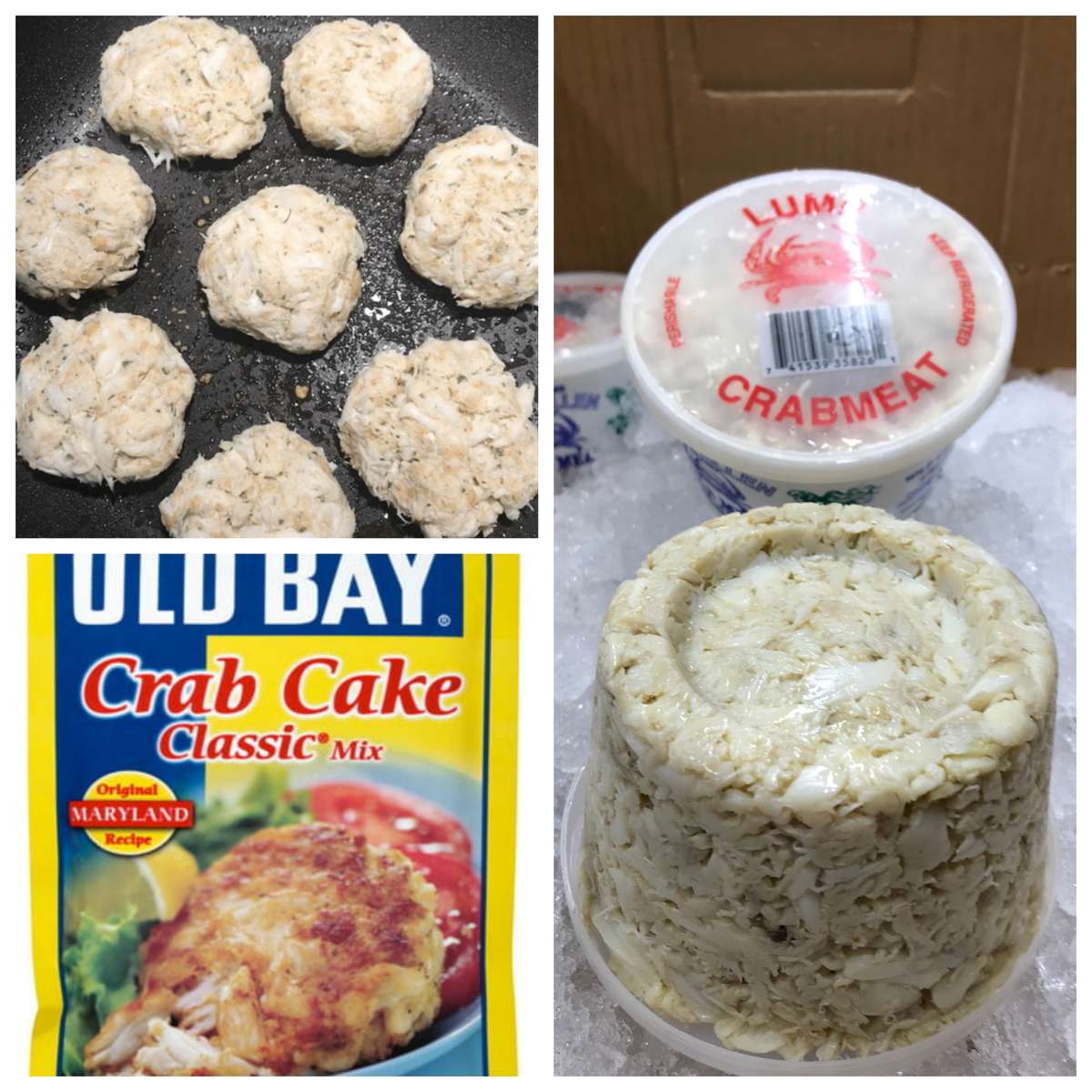 Arrival and Preparation
Transit time varies depending on shipping methods used. All of our products are shipped with ice packs to ensure freshness upon arrival. Our crab meat comes with a Maryland Original Old Bay recipe. All you need to add is mayonnaise to enjoy Maryland's true crab cake with all traditional seasonings to truly enjoy Maryland seafood anywhere in the Continental U.S.
Fresh Crabcakes